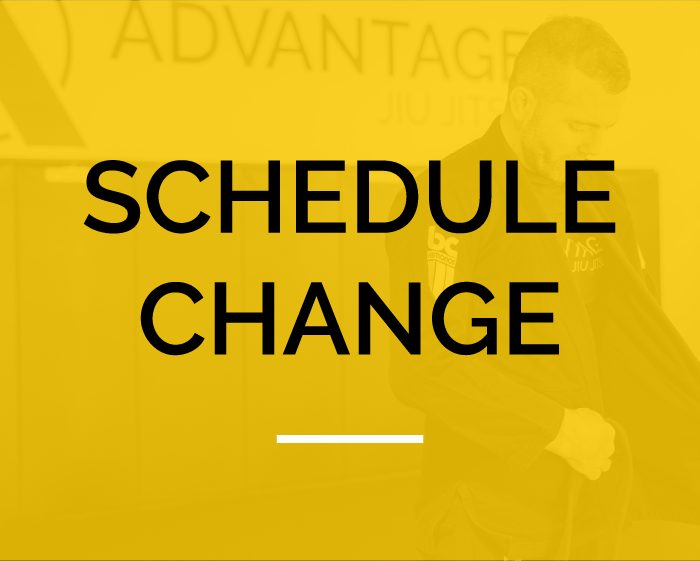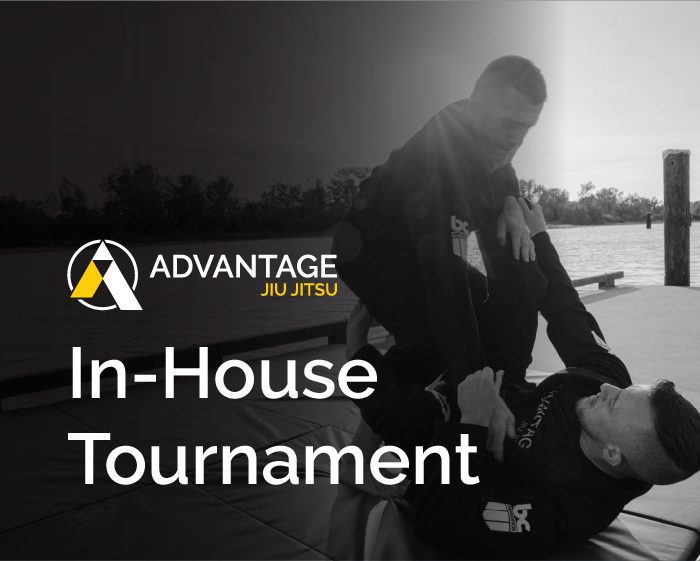 In-House Kids & Adults Tournament
Location: Advantage Jiu Jitsu, 120-6231 London Rd, Richmond
Are you competing in the CBJJF tournament on May 6? Join us April 22 for an in-house tournament to help you prepare!
Sign up: We will have a registration sheet at the gym.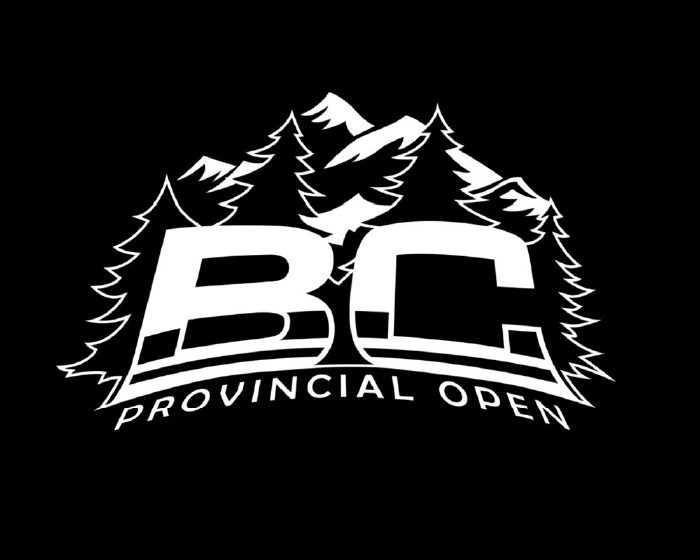 2023 CBJJF BC Provincial Open
Location: BCIT Recreation Centre Gymnasium
3700 Willingdon Ave, Burnaby, BC V5G 3H2
May 6th will be the next tournament that we are preparing both the kids and adults for here at AJJ. Own your sport and create positive and memorable experiences at CBJJF!
Learn more & Sign up: CBJJF Website here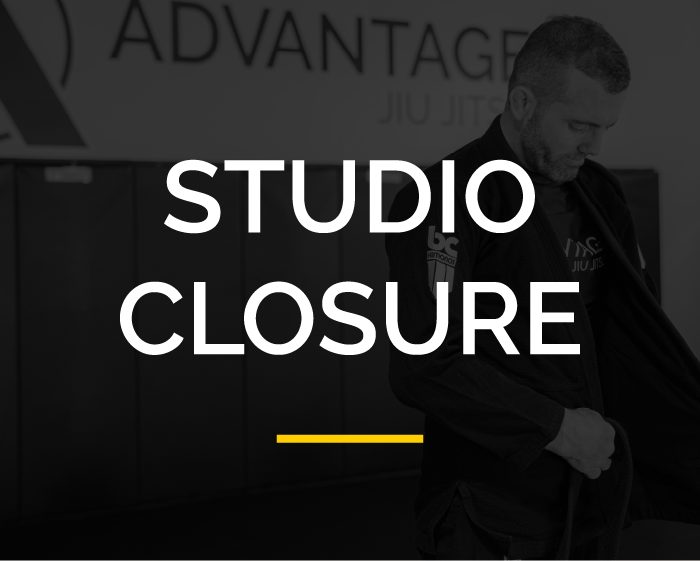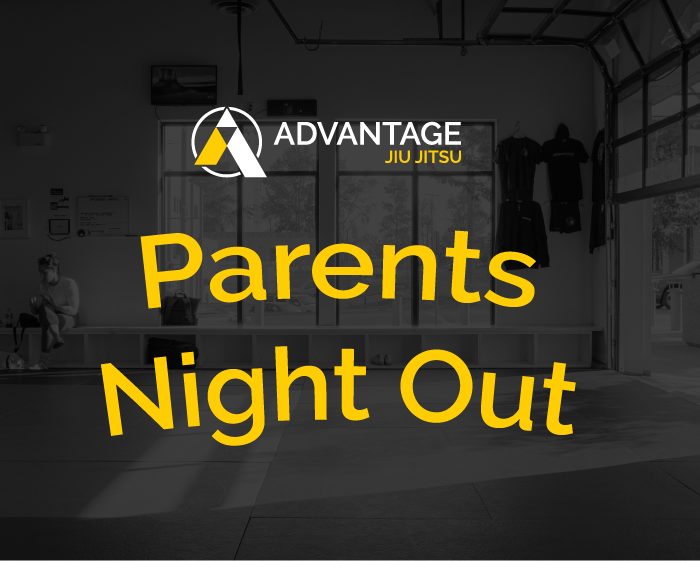 Parents' Night Out!
Location: Advantage Jiu Jitsu, 120-6231 London Rd, Richmond
Time: 6:00-9:00pm
Cost: $20 per kid
**Available to kids members only
Enjoy a night out, June 2nd! Bring your kiddos to the gym for games, pizza and a movie!
Sign up: We will have a sign-up sheet at the gym.