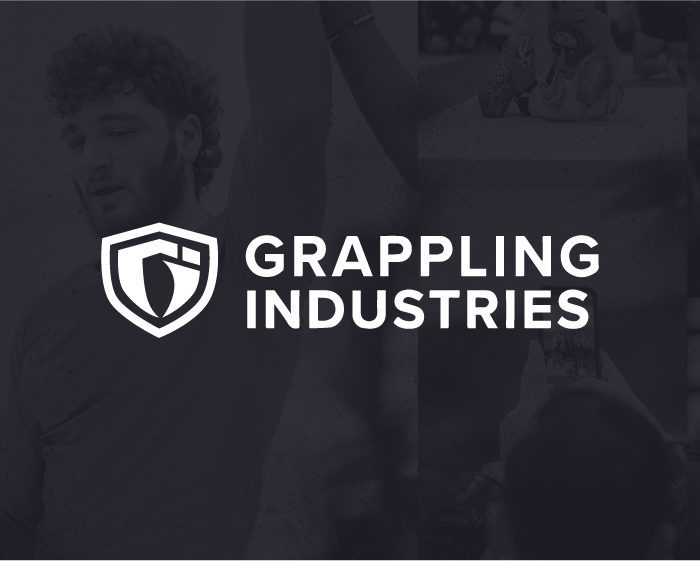 Adults Competition: Grappling Industries
Put your Jiu Jitsu skills into practice with this BJJ tournament coming this October. Registration is open. We're looking forward to seeing some members on the mat!
Location: BCIT Gym – 3700 Willingdon Ave, Burnaby, BC V5G 3H2
Time: All-Day
Cost: See website for category prices
Sign up: Learn more and register here.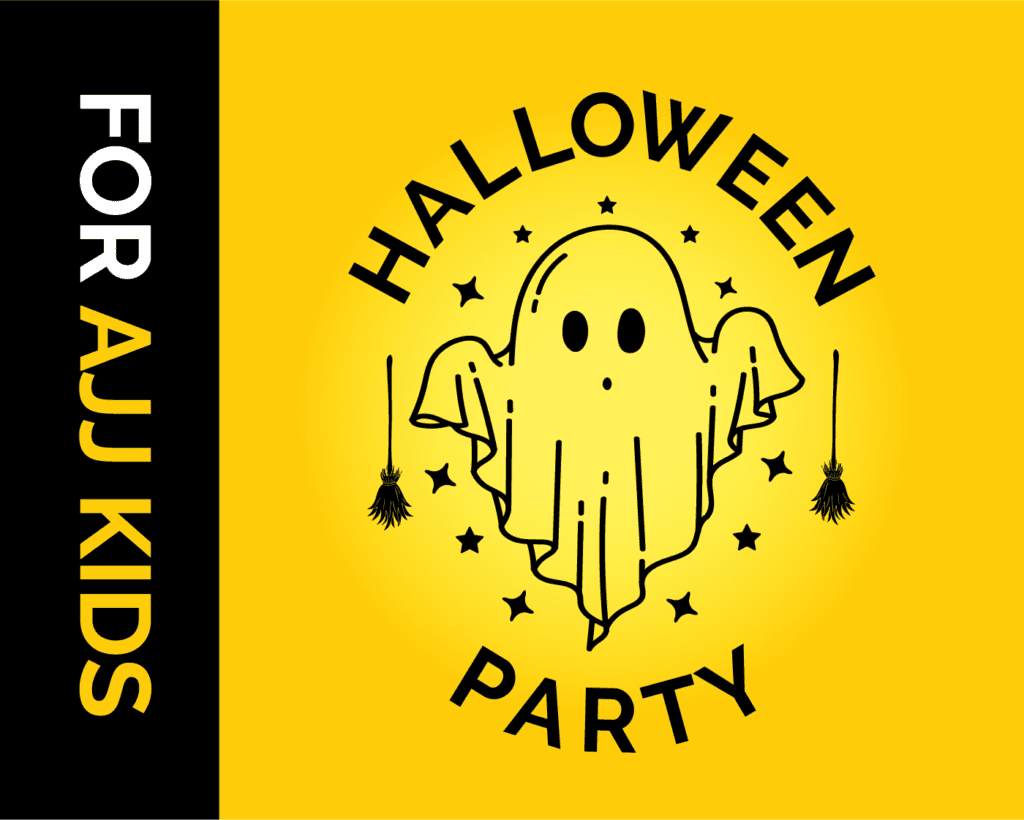 Kids Halloween Party
Attention all Advantage Jiu Jitsu kiddos! We're excited for this upcoming Kids Halloween Party! Come dressed as your favourite costume, and enjoy some games during class!
Location: Advantage Jiu Jitsu
When: October 28 @ 9:30-10:30am
Cost: FREE
Sign up: No need to RSVP – Just come!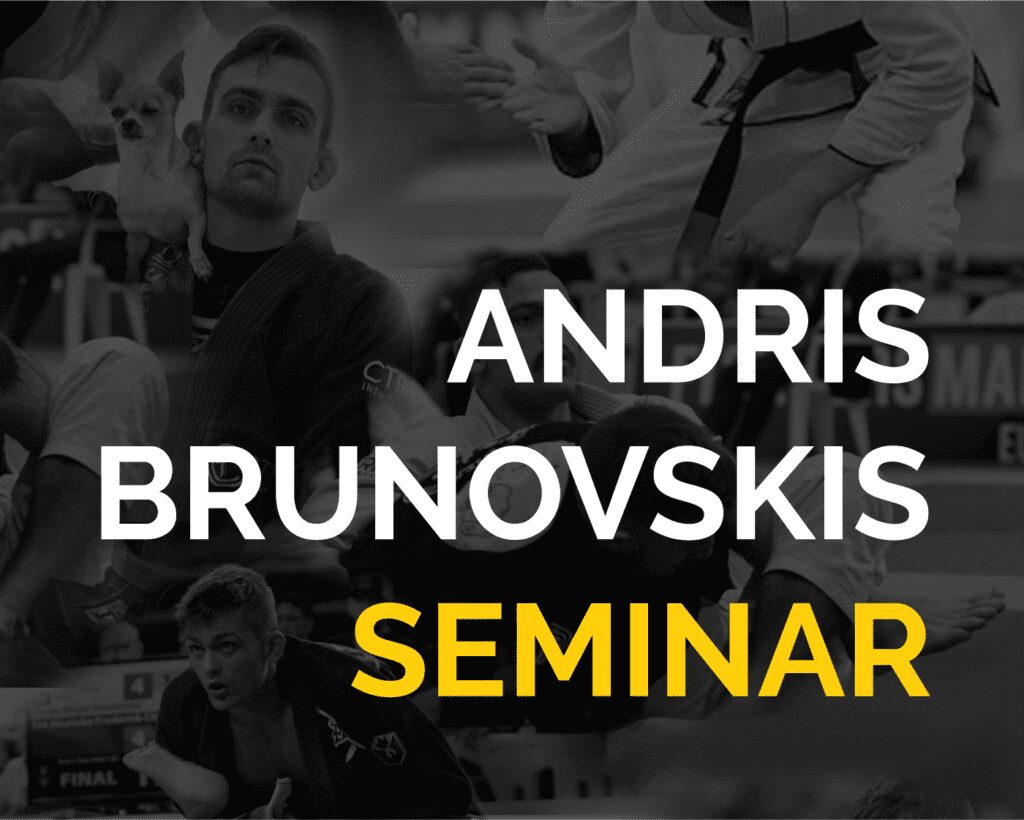 Andris Brunovskis Seminar
Join us for a 2-day seminar featuring Andris Brunovskis! Coming all the way from San Diego, Andris is the Assistant Head Instructor and Beginner Program Director at Legion. He is sharing well over a decade of fighting and teaching experience with the sport's next generation. (Read his full bio here).
Details:
Location: Advantage Jiu Jitsu
Date: Saturday Nov 18 & 19, 11:00am-1:00pm
Non-AJJ Member Cost: 1 Day: $80, 2 Days: $120
AJJ Member Cost: 2 Days: $100 (If paid before November 1st.)
**Limited Space: Sign up to save your spot!**
Topics:
Day 1: Takedown, pass, submission
Day 2: Guard pull, sweep, submission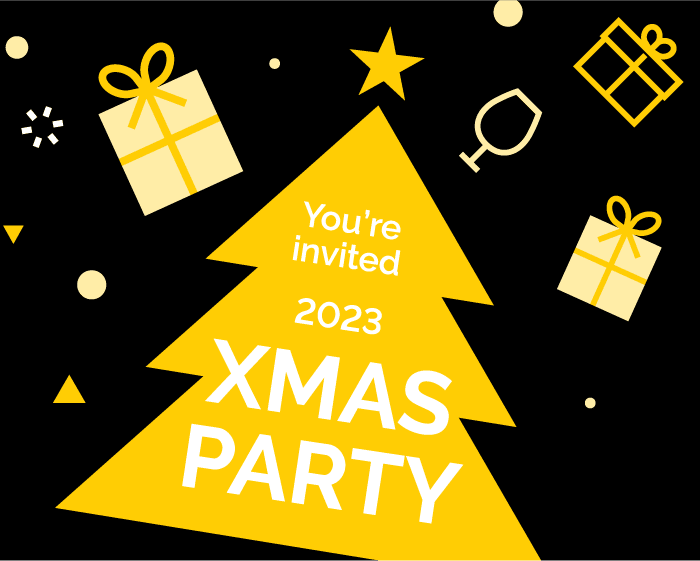 December 2023 Adult Christmas Party
We're excited to launch our December 2023 Christmas Party! Come join us for one last celebration before the year comes to a close.
There will be a UFC match that night, so you can come and enjoy that as well!
Spaces are limited to 30 people.
Adult members only, no plus 1 since capacity is small.
Location: The Canadian Brewhouse & Grill, 4755 Mcclelland Rd Unit 1305, Richmond, BC V6X 0M5
Date: December 16, 2023
Time: 7:00pm
RSVP: Please RSVP here, yes or no, to save your spot.