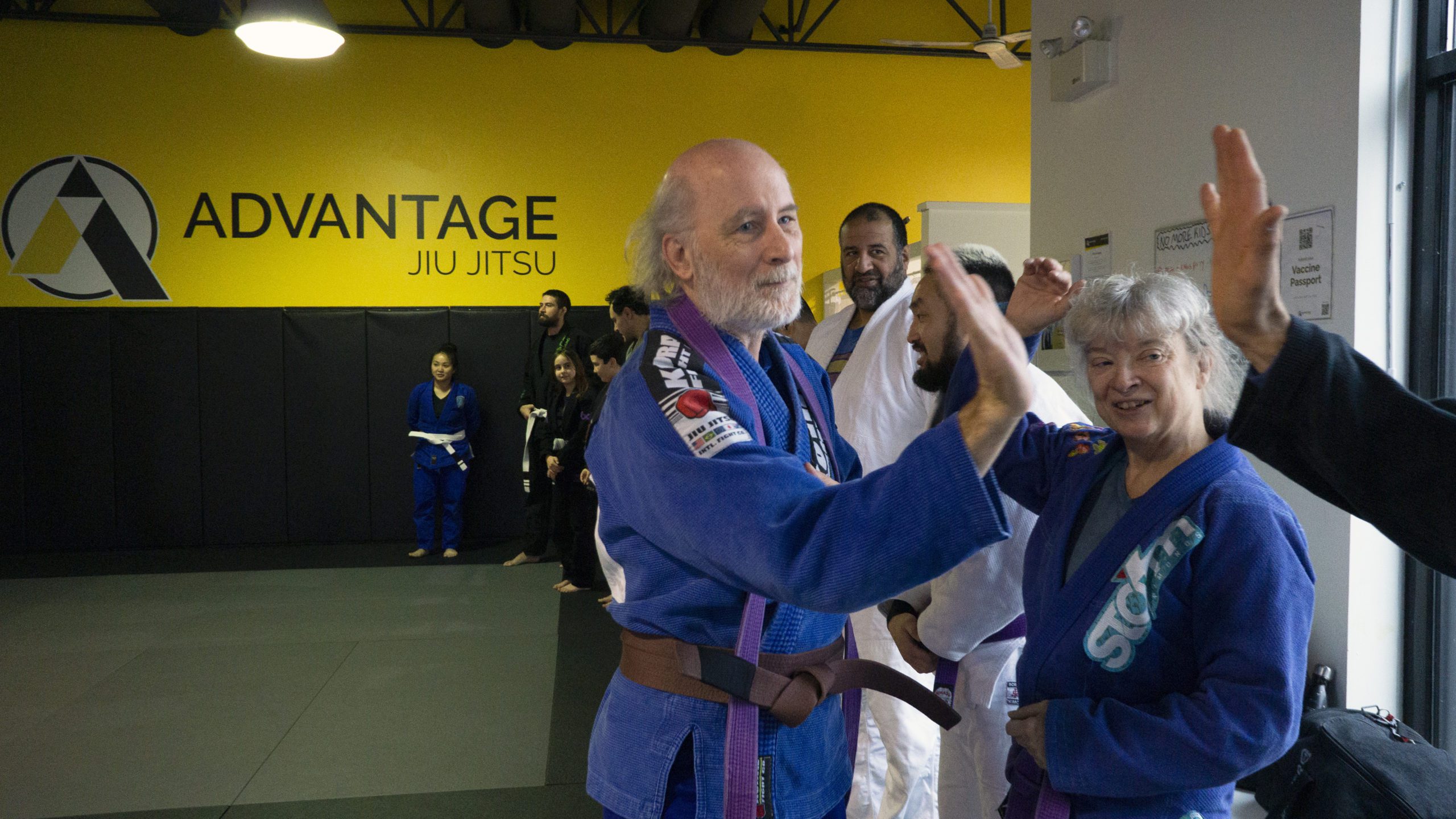 Join us today
New Member Special
We've got an unreal new member special for those looking to try out our gym. Try your 1st class FREE and if you're feeling great, sign up for 3 months and receive a FREE GI!
20% off!
Women's Classes
The community of women in Jiu-Jitsu is still a minority compared to men, so we are actively working to change and balance it. All female-identifying individuals enjoy a 20% discount on all commitment memberships.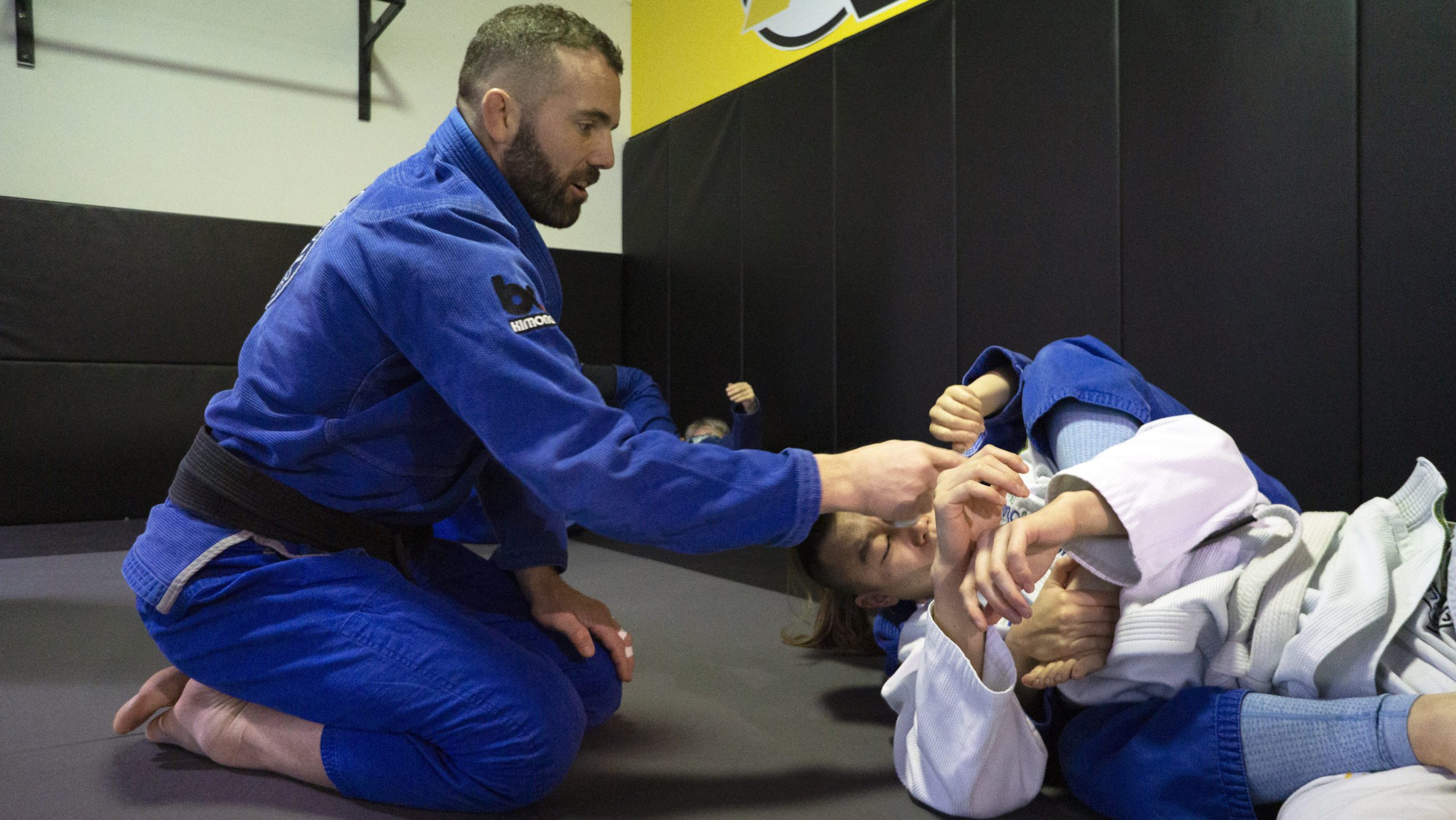 Get the most out of your training
Private Classes
Interested in upping your game? Spend dedicated one-on-one time with a black belt coach to help you improve and reach your fitness goals. Interested in getting started? Get in touch!